In Ann combined (Beijing) Police Equipment Co., Ltd. is the public security departments strict examination and approval, specialized in production R & D and sales of police equipment, anti-terrorism and anti riot equipment, bulletproof protective equipment, criminal investigation equipment, safety and prevention of the military and police equipment comprehensive professional units, 2015, the Ministry of Public Security Ministry of public security police equipment protocol supply enterprises.
  Since the company was founded in 2008, after several years of exploration and development, under the joint efforts of all employees, the company has made considerable progress. Company not only has passed the ISO9001 quality management system certification, environmental management system certification, health management system certification, and other professional certification, also won the China security and Protection Industry Association member units, and China's criminal Association member unit and other honors.
  In an United (Beijing) Police Equipment Co., Ltd. adhere to adhering to the "professional research line equipment, careful experience customer demand" philosophy, adhere to the "people-oriented" management principle, attracted a large number of the industry elite and formed a powerful equipment research and development and technical support team. In business development, not only the good faith is supreme, by virtue of dedication, pragmatic, efficient work attitude, strong technical strength and won the praise of the vast number of users and with a number of government organs, army and police units, large venues, security department, airport, dealers to establish a long-term cooperative partnership. In Ann combined (Beijing) Police Equipment Co., Ltd. development of all products have passed the Ministry of public security and safety testing center, China Ordnance Industry Group 208 and other authoritative department of inspection and certification, some products have been obtained national patent technology. In the increasingly fierce competition in the domestic and foreign markets, the company according to the comprehensive needs of anti-terrorism temporal, geographical, type, continuous high technology research and development, in the market has launched innovative police series products, the advanced and practicability can be comparable with the international similar products.
  In Ann combined (Beijing) Police Equipment Co., Ltd. through continued to develop and grow, the company has made good achievements, one after another in Taiyuan, Shanxi, Sichuan Chengdu, Xi'an and other cities set up offices, and strive to provide customers with efficient service. Company staff are full of enthusiasm and the spirit of hard work, and create a business every day!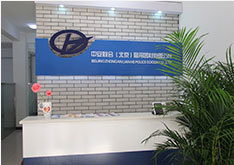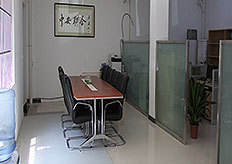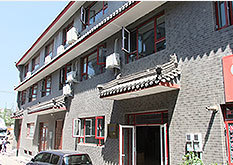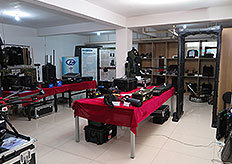 ---

address
Chaoyang District, Beijing
Gaobeidian Village II 6-9